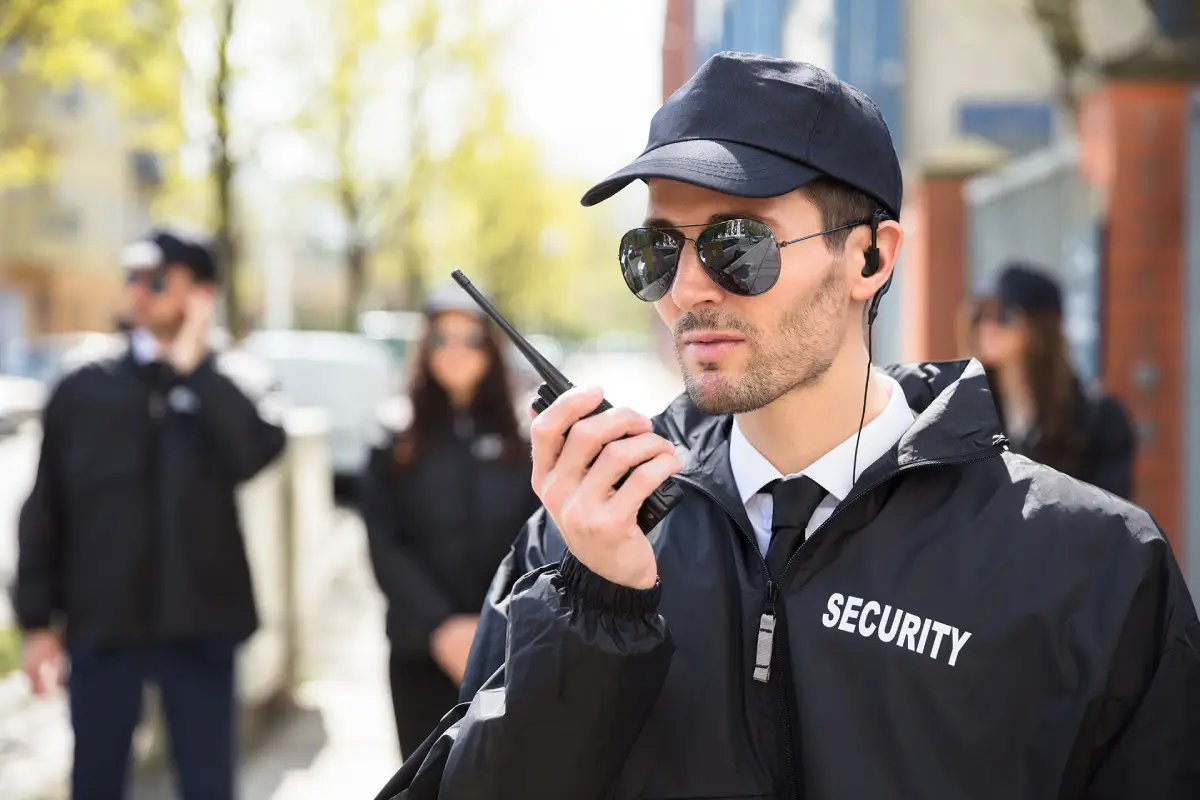 Slide 1
Security Solutions Tailored for Individual Needs

"GM GROUP Security Guard Services ensure clients feel valued as our one and only"
Security Guard Services Sydney
A complete Security Service Provider for Private & Public Sectors
GM
GROUP

Services - A Trustworthy Security guard Service Provider in Sydney
At GM GROUP we understand the importance of having the right security guard for the right task. We also understand the importance of building a relationship with our clients and their customers to maintain a positive, friendly, and professional atmosphere. All our guards are experienced, have good communication skills, and are fully licensed in their field of expertise.
GM GROUP works closely with all our guards and clients to ensure a positive partnership based on a deep understanding of what your business needs and requirements are. Once we have placed a guard into a position, it doesn't stop there! We continue to train, monitor, and discuss future requirements, thinking forward with both our clients and our guards on a continual basis.
GM

GROUP

offers the following Protection Officers (but not limited to):
Security guards, personal protection officers, security specialists, bouncers, crowd control officers, RSA officers, covert officers, general officers, and more.
GM 

GROUP

Services Range:
Birthdays, concerts, conferences, corporate events, exhibitions, parties, school functions, seminars, sporting events, trade shows, VIP events, weddings, concerts, corporate, VIP, outdoor events, general functions, car shows, venues, functions, events, bars, pubs, clubs, RSL clubs and more.
If you would like one or more of our guards, on an ongoing or a one-off basis, please contact GM GROUP so we can work with you to ensure we achieve your desired outcome.
GM GROUP is also a member of the Australian Security Industry Association Limited.
Master License – 000105362 / ASIAL 62547 / ACN 626 992 176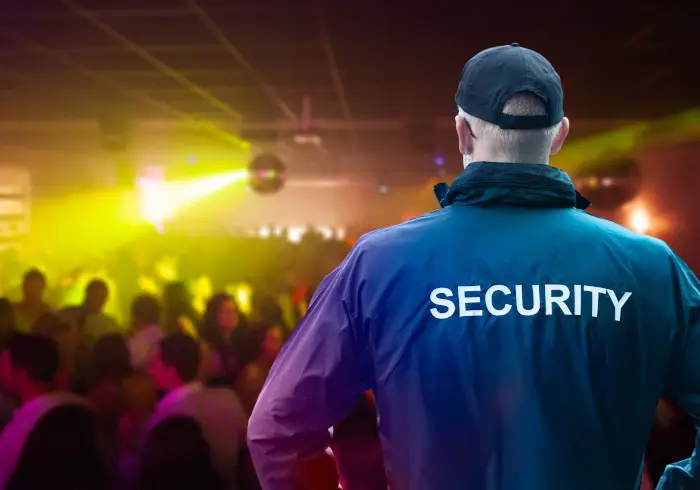 GM
GROUP

- Affordable and Quality Security Company Sydney
We value our client's safety, that's why we offer the best Security Solutions.
There are many security businesses that provide quality services, but GM Group Services is proud to say that our security solutions are one of the best and we provide security guard services at a reasonable price.

Security guards are an important part of any company's security program. A security guard's job is to protect the property, the employees, and their customers making sure that all employees are safe.

Security guards are necessary for buildings with large numbers of people, high-value merchandise, sensitive materials, and special conditions. A security guard can protect a company's assets from being stolen by outside forces or individuals who gain access to the company's facility. Even the presence of security guards discourages break-ins and theft.

The need for security guard services is indicated

by the fact that many companies are now building security guards into their workforce. These guards are not just there to help monitor the premises but are also tasked with ensuring that all employees are following company policies.
Feedback from some of our happy clients
Great Company And Service
George and the Team are Awesome. Great Company and Customer Service. A Pleasure to Work with. HIGHLY RECOMMENDED
Specialist In Protection
Impressed with the company's attention to detail and genuine concern for my needs and safety when requiring a security company.
Professional Management And Staff
These guys know what customer service is both to the venue and its customers. Sets a positive atmosphere from the get go!